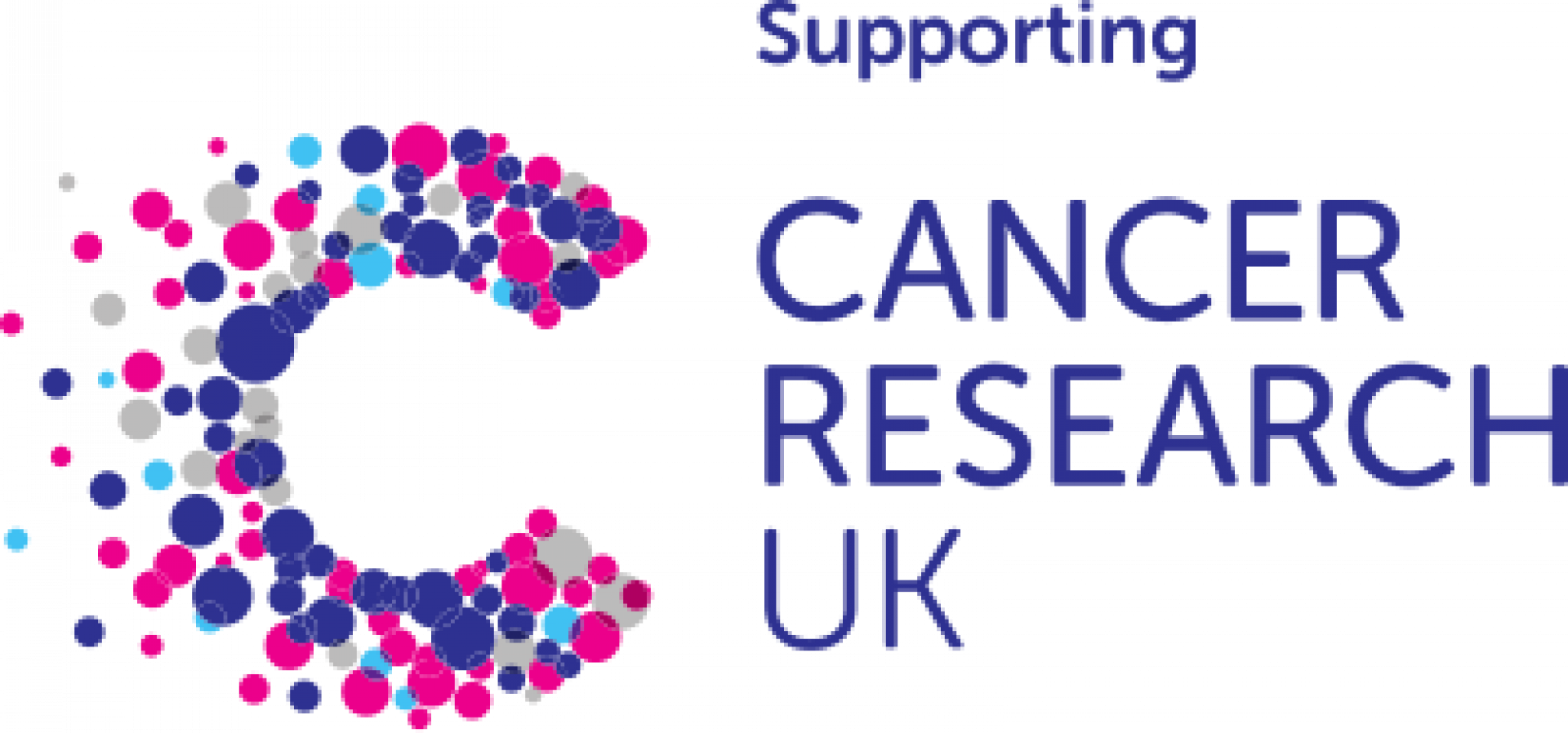 Brain tumours are one of the hardest types of cancer to treat. Tackling brain and nerve cell tumours is a big challenge, but Cancer Research UK are determined to improve the outlook for people with aggressive types of these diseases.
Cancer Research UK scientists at Aston University discovered temozolomide, a drug now used worldwide to treat people with the most common type of brain tumour, glioblastoma. Thousands of people have already benefitted from this drug since its approval, but their scientists are now investigating if it can treat people with other types of cancer as well.
The breakthroughs being made in the Midlands are only possible thanks to the generosity of Cancer Research UK supporters. Cancer Research UK funds over 4,000 scientists, doctors and nurses across the UK. More than 27,000 people join their clinical trials each year and help develop new ways to beat cancer.
More than a third of Cancer Research UK projects are funded by gifts left in Wills. Whether it's a small sum of money or a holiday home in Bahamas, legacies breathe life into researchers' work. They enable long-term research projects that lead to new treatments and continue to save lives for generations to come.
In the past 40 years, survival has doubled in part thanks to Cancer Research UK's pioneering research, funded by the generosity of their supporters. Cancer Research UK's ambition is to accelerate progress and see three-quarters of people surviving the disease by 2034. But they cannot achieve this mission alone and rely on their dedicated scientists, doctors and nurses, and the generosity of their supporters across the UK. With your help, we can beat cancer. For more information visit www.cruk.org/legacies.
GloverPriest Solicitors are proud to offer the Cancer Research Free Will Service. Pledge to leave a gift in your Will to Cancer Research UK today and call us on 0121 794 5814 and book your appointment.