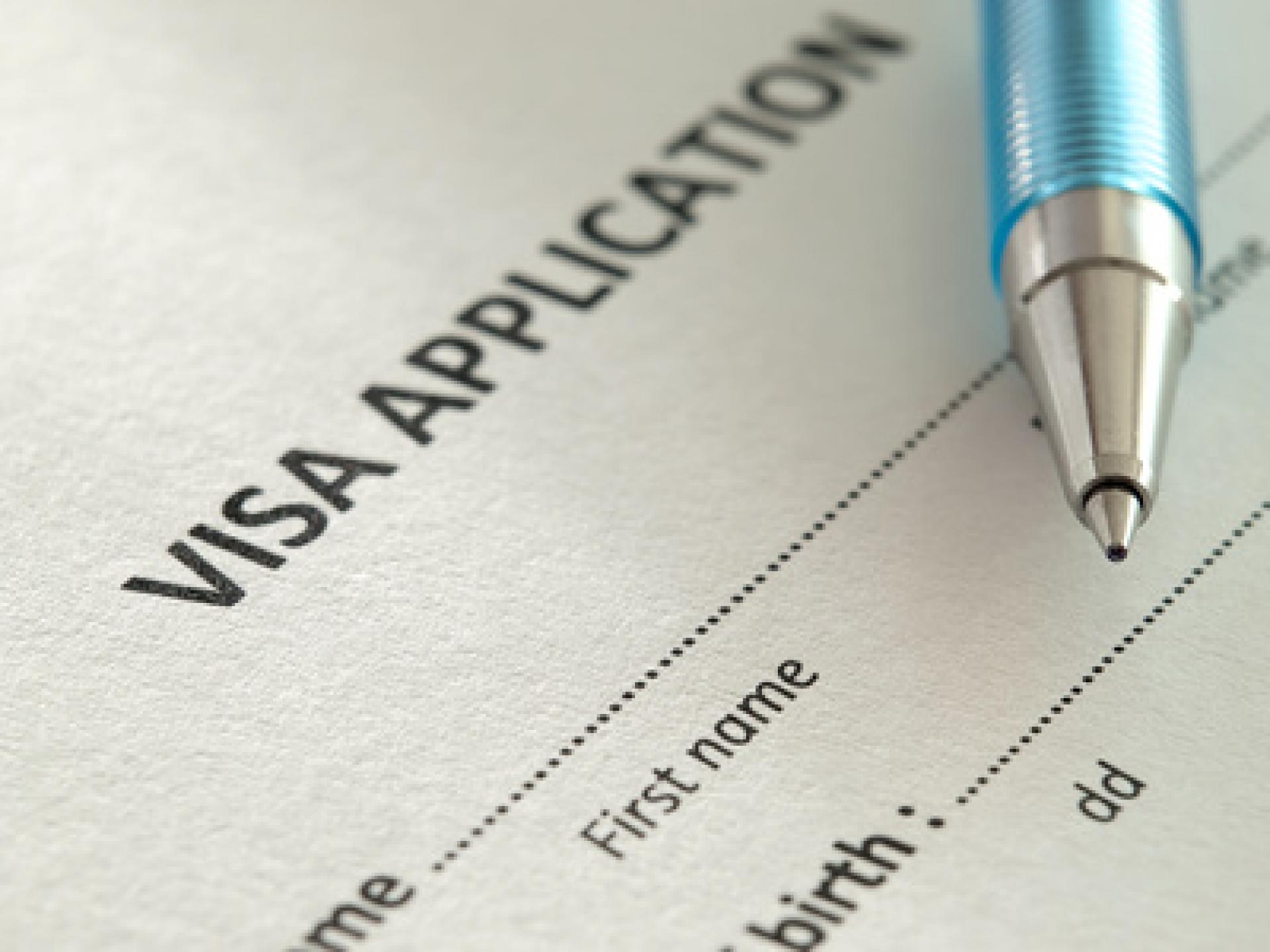 Have you recently had a refusal from the Home Office, UKVI or an appeal dismissal from an Immigration Judge? If so, do not be crestfallen, as chances are that you have one of many options available to you to challenge the refusal. Home Office or appeal decisions are not always in accordance with the law and facts, and therefore there are legal remedies open to you to challenge such refusals or dismissals.
There are numerous examples when the Home Office have simply got it wrong, so to speak, and triggered an outcry from the public. Only recently, the Home Office was accused of ruining the life of a pharmaceutical expert, Nisha Mohite* by abusing a clause, namely paragraph 322 (5) of the immigration rules. Nisha was awarded indefinite leave to remain (ILR), following a government review that concluded she was one of more than 300 highly skilled migrants who the Home Office has wrongly tried to force to leave the UK under paragraph 322 (5).
The Home Office internal guidance states that paragraph 322 (5) ought to be used in circumstances where the applicant's misconduct is akin to "criminality, a threat to national security, war crimes or travel bans". It has been noted by The Guardian that the Home Office has been misusing the paragraph to refuse applications from professionals such as doctors, lawyers and engineers for making minor and legal amendments to their taxes. Such was the case with Nisha, who ended up losing her job and her home pending the outcome of her appeal decision and was left in debt as she used her savings to pay off her legal fees. There can be an immense lapse of time between initiating an appeal and the conclusion of that appeal, with lengthy delays being often part and parcel of the whole process. During this time, sometimes the appellant cannot work, rent property or access healthcare.
The fact of the matter is that despite the duration and costly element to such appeals, lodging an appeal is usually a necessary step, as otherwise an individual is deemed to have accepted the decision and the chances of them ever getting a visa for any other country would be extremely low. The first tier tribunal is inundated with a backlog of outstanding appeals against paragraph 322 (5).
There have been similar incidents whereby the Home Office's decisions have triggered a public outcry. On 6 February 2019, 29 people, who were identified as foreign nationals and committed crimes in the UK were deported from Britain to Jamaica*. Similar to the Windrush scandal, those who were being deported had built up their private and family life in the UK and considered themselves British.
With the introduction of the new EU settlement scheme, requiring people based in the UK with freedom of movement to suddenly prove their status, increases the risk of a recurrence of the Windrush scandal, in which UK nationals of Caribbean origin who had been in the UK for decades were denied rights or even deported because of a lack of documentation.* . Quite simply, Home Office makes errors and you should not feel you cannot challenge these decisions.
Before deciding whether you wish to lodge an appeal or challenge a decision through one of the other avenues, it is paramount that you assess whether there are any merits in your case, otherwise you would effectively be playing Russian roulette. We at Glover Priest can assess your merits and relay that to you in a clear transparent manner. We work with experts in the field to deliver an excellent professional service.
Karen Reid, a barrister at The 36 Group chambers says in deciding whether to lodge an appeal, key things to bear in mind are whether appealing is the most time and cost effective way of resolving your case, in certain circumstances, for example where you forgot to include certain documents with your application, it is better to make a fresh application, taking legal advice, to ensure that your application has the best chance of succeeding. In other circumstances, however, you will need to lodge an appeal to retain your current immigration status. As mentioned above, it is also important to consider if you can win, appeals can be expensive and lengthy, so you need to know that the outcome is worth it. The most important thing is to check your deadline for appeal – if you miss the deadline your appeal is invalid.
One of many remedies available to you to challenge Home Office refusals are by way of Immigration Appeals, Administrative Reviews, Pre action protocol for Judicial Review and Judicial Reviews in the Upper Tribunal or Judicial Reviews in High Court. Should you be successful in your pursuit, you can have the decision overturned.
Glover Priest has vast experience in dealing with challenging a refusal from the Home Office or a dismissed appeal. In addition, we provide legal representations on behalf of clients who wish to challenge the Home Office UKVI's delay in making a decision on their immigration application. Should you require professional advice regarding challenging any refusals or dismissal or your personal circumstances get in contact today.
The information in this blog is for general information purposes only and does not purport to be comprehensive or to provide legal advice. Whilst every effort is made to ensure the information and law is current as of the date of publication it should be stressed that, due to the passage of time, this does not necessarily reflect the present legal position. Glover Priest accepts no responsibility for loss which may arise from accessing or reliance on information contained in this blog. For formal advice on the current law please contact Glover Priest. Legal advice is only provided pursuant to a written agreement, identified as such, and signed by the client and by or on behalf of Glover Priest.
©GloverPriest 2019
Footnotes
*https://www.theguardian.com/uk-news/2019/feb/02/home-office-wrecked-my-life-with-misuse-of-immigration-law
*https://www.theguardian.com/commentisfree/2019/feb/10/think-you-are-british-not-if-home-office-says-you-are-not
*https://www.theguardian.com/politics/2019/feb/11/immigration-regime-after-brexit-risks-new-windrush-scandal