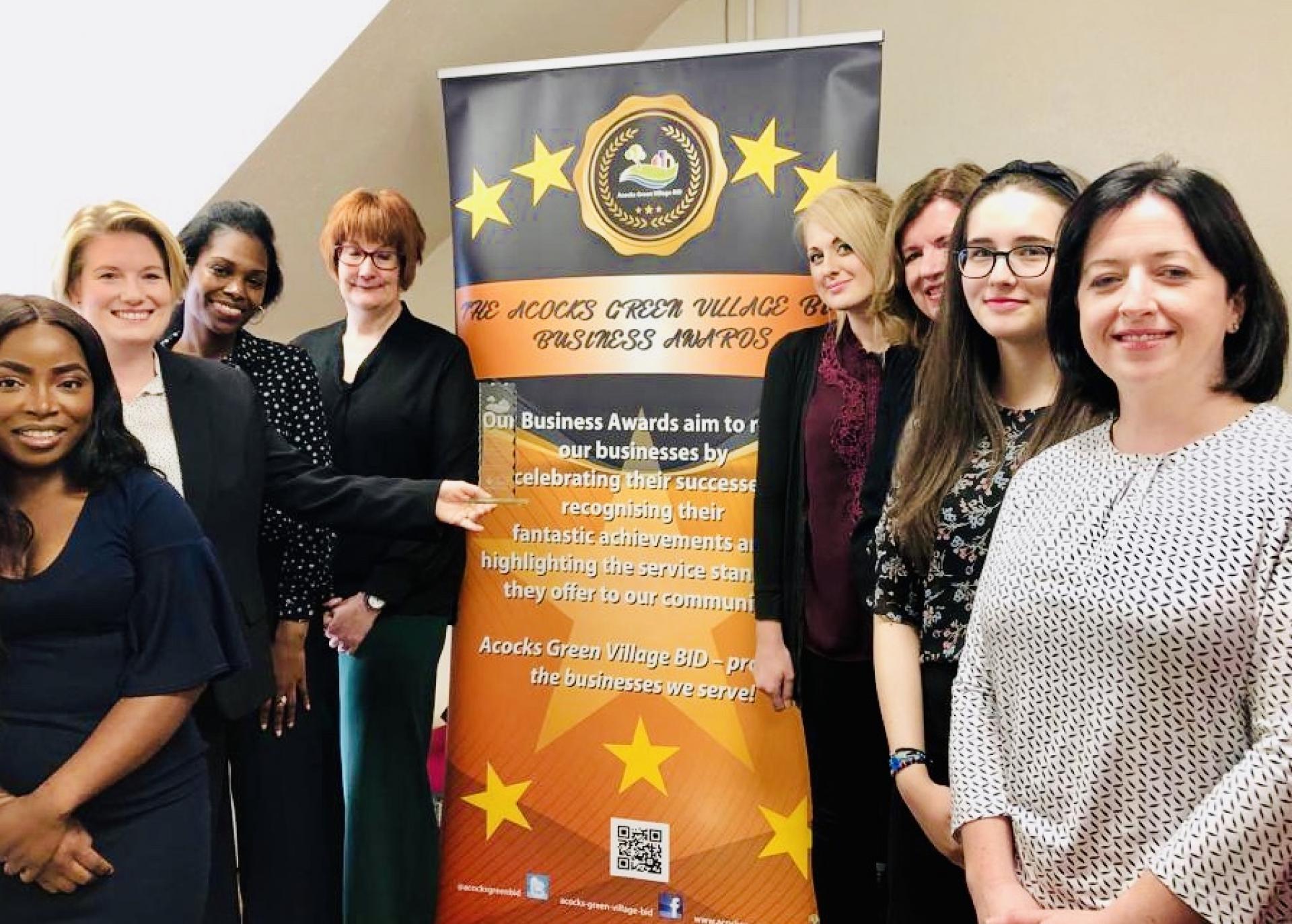 We've just had the news, the votes are in and counted and its offical GloverPriest Acocks Green Office are winners of 'Best Professional Service' 2019
A huge congratulations to all the team at our Acocks Green Office for all their hard work and dedication in the local area for winning Acocks Green Village BID 'Best Professional Service' 2019 voted for by the Acocks Green local community.
This reward is focusing on GloverPriests ability to deliver locally high standards of client service, to be forward thinking in the development of new ways and implement them into our way of working, and foremost, our client-orientated philosophy, providing them with real benefits, support and advice.
We look forward to many more years accross our company in providing the highest level of personal and professional legal service.